L'Altitude restaurant at Le K2 Altitude
L'Altitude celebrates seasonal, plant-based dishes in all their glory. Here, Pieter conjures up dishes whose delicate flavours and exquisite textures are designed to delight fine-diners who prefer to make a plant-based choice.  
L'Altitude
Vegetarian restaurant

Cosy, intimate dining experience.

Open for dinner from 7.30pm to 10pm, Wednesday to Saturday

Valet parking

Disabled access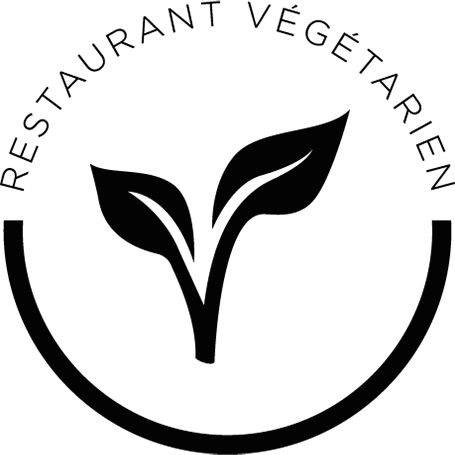 Inspired by the plant world
Raw, boiled, baked or grilled - however they're cooked, vegetables and plant-based foods have become an essential part of today's cuisine. Root vegetables, luscious leafy greens and earthy pulses all add character to our winter menus.  
Eating the seasons
Picked at peak ripeness at the right time of year, and traditionally preserved using methods tried and tested by history, seasonal vegetables come in an unimaginable range of shapes, colours and flavours, giving Pieter's culinary creations a touch of the unexpected.